Commercial Brokerage
NAI Affinity is a Colorado licensed real estate brokerage. We provide highly focused and expert commercial real estate brokerage services on behalf of a select clientele of property owners, businesses, developers, and investors. Specific property types include: mixed use, master planned communities, apartments and multi-family residential, single family subdivisions, retail, restaurants, office, medical, and industrial.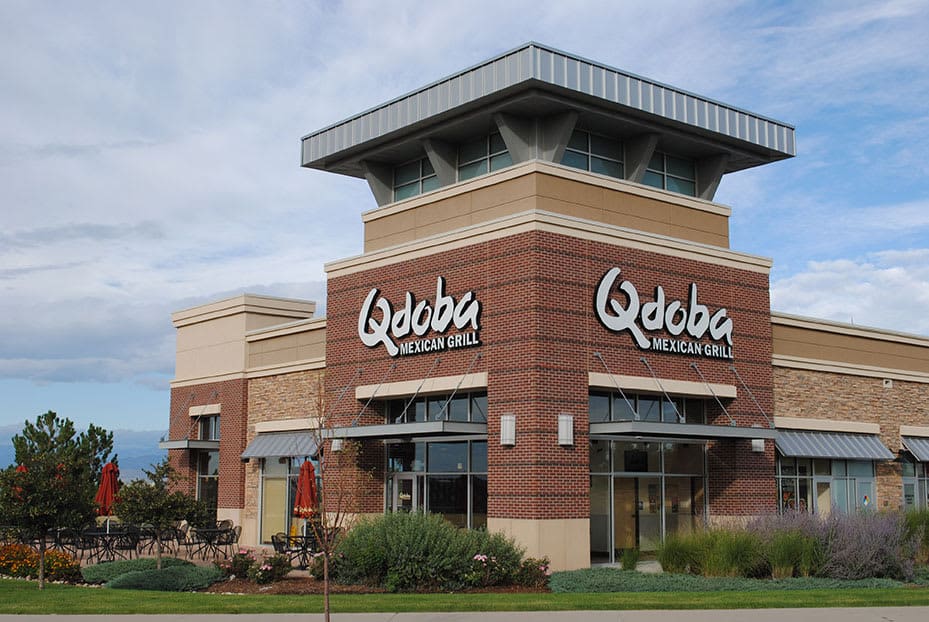 Real Estate Consulting
NAI Affinity and Affinity Partners provide real estate consulting services for banks, financial institutions, businesses, property owners, and investors. Our services include analyzing collateral and troubled assets, opinions of value, due diligence assistance, planning and entitlement assistance, and financial and market analysis.
Investment & Development
Affinity Partners and its related companies invest in and develop commercial, industrial, and residential real estate. This includes acquisition of existing buildings, built-to-suits, land, and mixed-use communities.